About Us
WE WORK HARD TO EXCEED YOUR EXPECTATIONS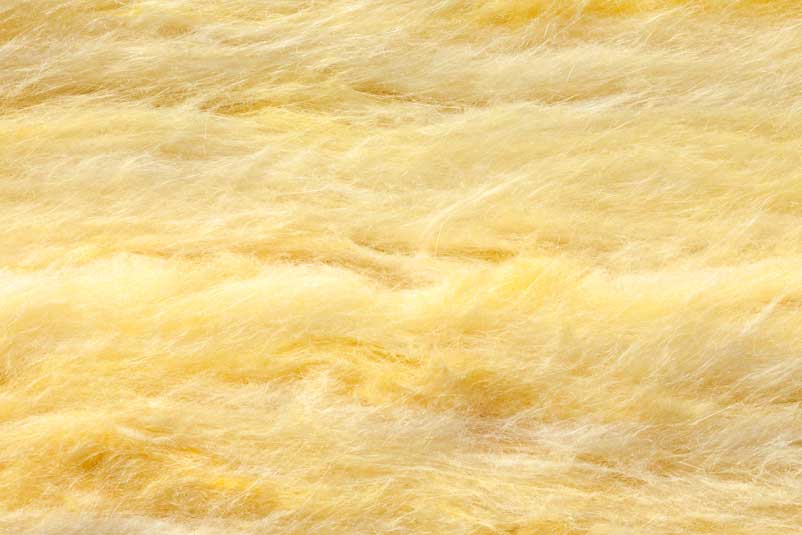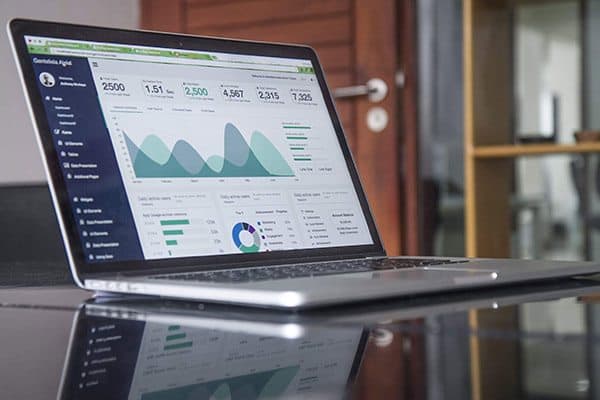 Our Story
Chad Rebholz spent most of his career working for various industry leaders in the mechanical insulation industry. He sold products such as:
Calcium Silicate, Perlite and Mineral Wool
PVC and Aluminum Jacketing Systems
Weather Barrier Claddings & Mastics
Pressure Sensitive Tapes
Sealants
Insulated Pipe Supports
Eventually, he found a way to combine his passion for insulation with his passion for the digital economy. He formed an idea that eventually resulted in Insulpedia.com, a website that gives a voice to industry experts wishing to influence specifiers of insulation.
InsulNet is the next chapter in Chad's effort to guide the insulation industry into the digital world. We aspire to be at the center of your digital marketing strategy.
Your website is the first place new prospects form an opinion of your company. It has the potential to bring you more revenue than any top-dollar sales veteran.
The good news is that now you don't have to be afraid of the money and time invested in a website project. A small investment with InsulNet will go a lot farther than a big investment in that expensive, rookie web designer that knows nothing about your function in the insulation industry.
Some Numbers
Did you know that over 30% of business still don't have a web presence? The reason for most is because they don't even know where to start. Even if a business operates successfully without a website, opportunities are missed when people can't find them on the web.
Of the companies that do have a website, upwards of 42% are unsatisfied with the value it offers their organization. A website should be a business' most powerful tool, and therefore a top priority.
Companies with no website

33%

33%

Companies Unsatisfied with Website

42%

42%
Let's Get Started!
REQUEST A QUOTE