Partners
Trusted & Reliable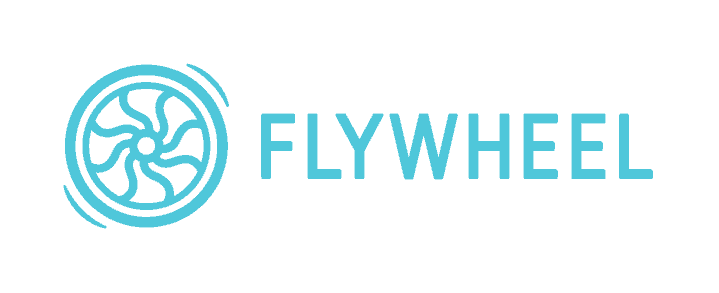 Flywheel
We partner with Flywheel for their WordPress hosting services. Their reputation is outstanding. That's why we trust their hacker-proof security to host your site and ours.
Visit their site if your interested in learning about them.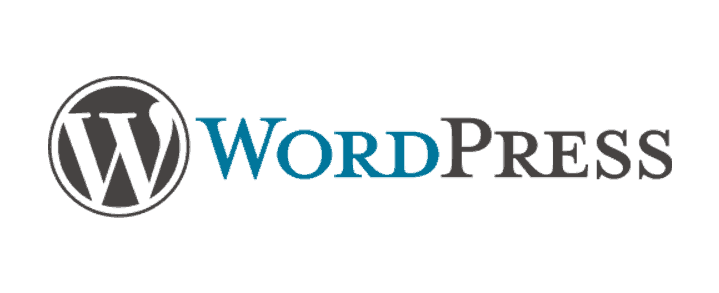 WordPress® CMS
Over 30% of live websites across the world are powered with WordPress® Content Management System.
The platform offers flexibility in design and functionality. It also makes it easy to scale from a small company to an enterprise. For these reasons, we work exclusively with WordPress® websites.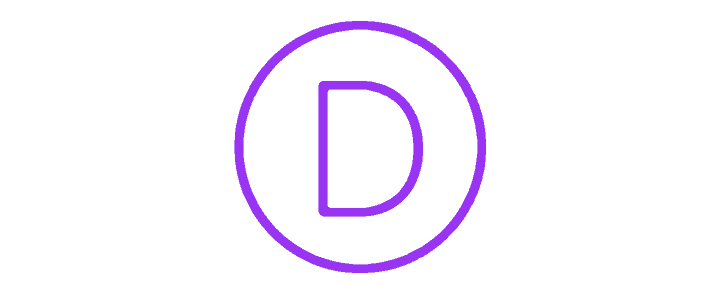 Divi Builder
Over a million WordPress® themes exist. The Divi Theme by Elegant Themes consistently ranks first or second for highest usage.
Elegant Themes also makes what we feel is the best visual page builder and WordPress® design tool. That's why we have standardized around it.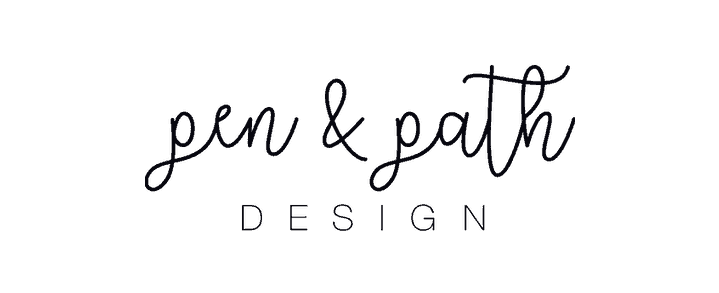 Pen & Path Design
While much of our graphic design is done in house, we partner with Pen & Path Design for projects calling for advanced design skills. Sometimes their support just helps us manage our workload.
Their creativity and professionalism is second to none. Check out Pen & Path's design portfolio to see some of their work.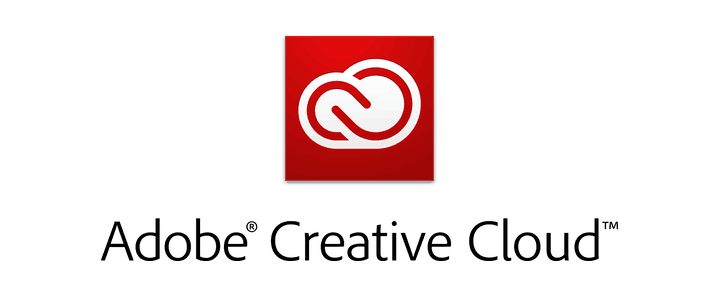 Adobe® Creative Cloud
We use the world's finest image and graphic editing software. Adobe Photoshop® and Adobe Illustrator® help us bring your brand and image to life.
Curious about why Adobe® stands out as the best? Just take a look at these beautiful images.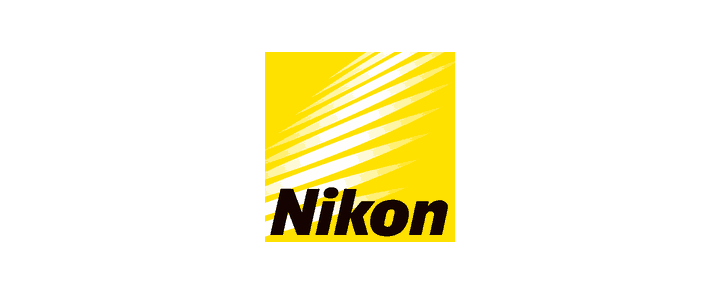 Nikon
The images on your website and in your advertising is a direct reflection of your company's image. It's important to us that your customers see you in the best light.
We capture fascinating photos of your products and jobsite installs with a Nikon D7100 DSLR Camera.
Let's Get Started!
REQUEST A QUOTE